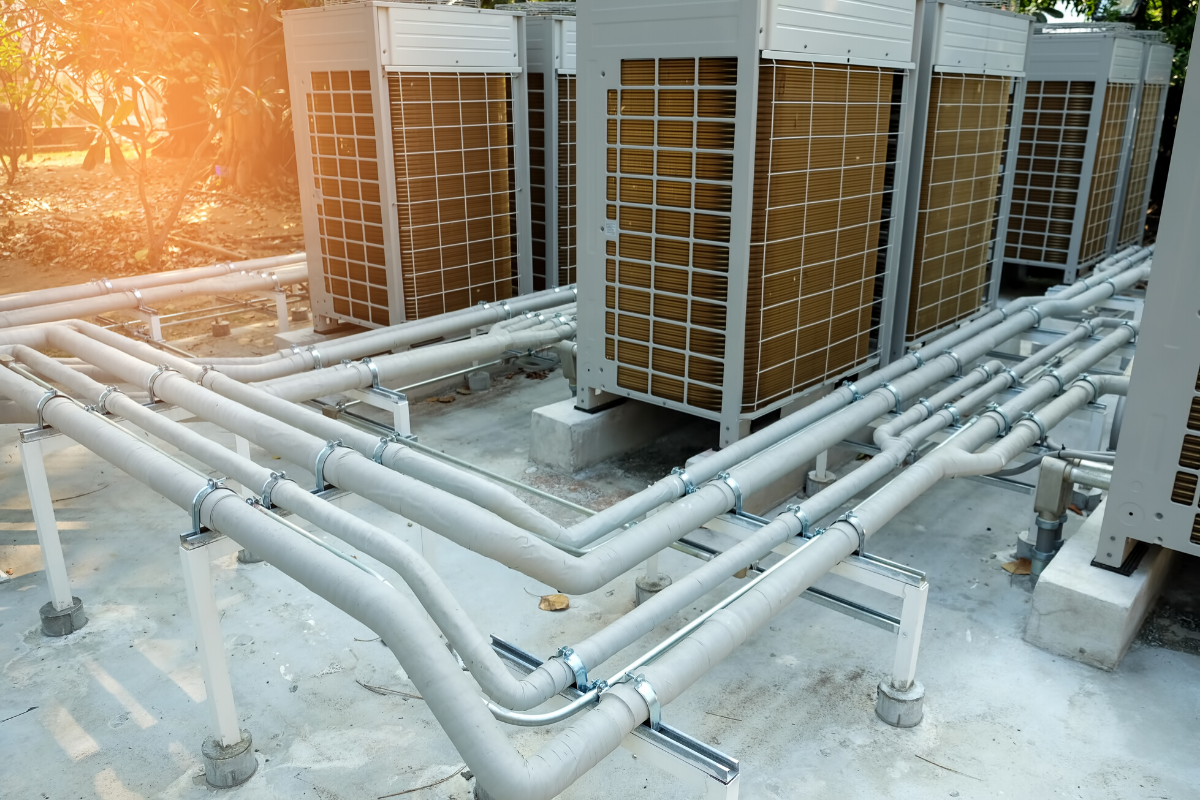 COMMERCIAL & INDUSTRIAL HVAC
Having a properly functioning HVAC system for your building is vital to both occupant comfort, and worker production. Whether you're installing a system on a new construction, retrofitting an old building, or need preventative maintenance on the one you have, we can help. Pipeline Mechanical of Plattsburgh, LLC has experience with many different industrial and commercial heating and air conditioning systems, and are prepared to help you with whatever kind of project you have.
Heating, Ventilation & Cooling

Boilers, Chillers & Cooling Towers

Air Pollution Controls & Equipment

New Construction

Troubleshooting

Consulting

Business Goals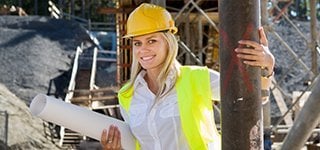 Our goal is to become a NYS recognized MWBE (Minority and Women Owned Business Enterprise)

Recent Projects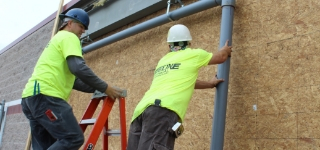 Check back often to see our team in action
on our latest job sites.

Our Team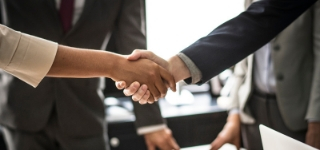 Our dedicated team has over 30 years experience in the Mechanical Contracting industry.