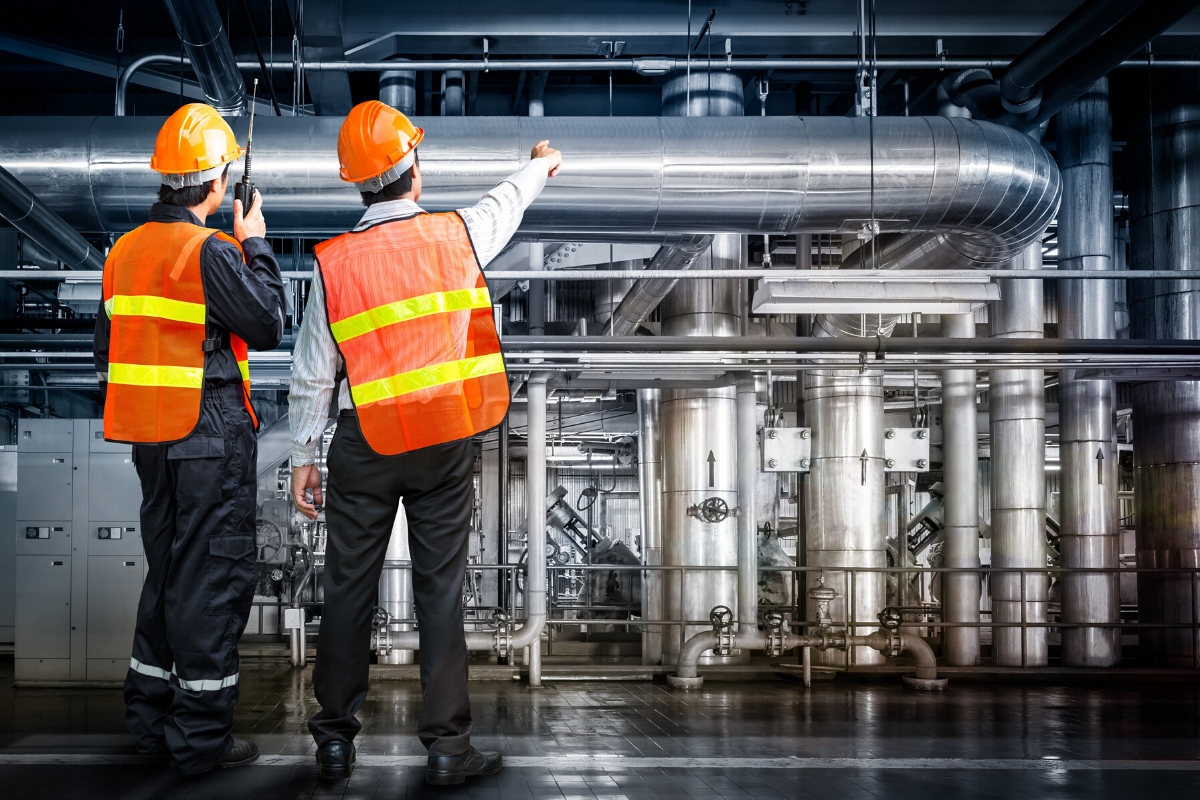 WHY DO I NEED A MECHANICAL CONTRACTOR?
Mechanical Contracting is an imperative part of the construction process. When you choose Pipeline Mechanical of Plattsburgh, LLC, know that we will provide the expertise and oversight required to design, build and maintain various devices and processes throughout production; specializing in the areas of construction that possess mechanical elements.
System Design and Installation

Estimates & Cost Control Services

Material Procurement

Project Management

Energy Efficient and Eco-Friendly Solutions

Licensed, Bonded & Insured
In addition to over 30 years of experience in the industry; we pride ourselves on superior communication skills and our ability to build relationships with partners and clients alike.

Business Goals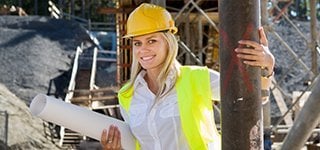 Our goal is to become a NYS recognized MWBE (Minority and Women Owned Business Enterprise)

Recent Projects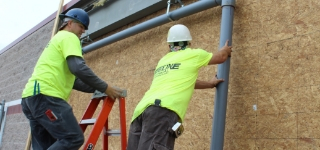 Check back often to see our team in action
on our latest job sites.

Our Team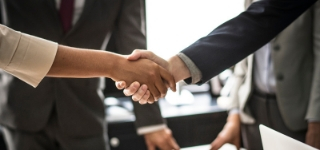 Our dedicated team has over 30 years experience in the Mechanical Contracting industry.