You're in good hands with Pipeline Mechanical of Plattsburgh, LLC
Our workforce is comprised of skilled project management and piping trade professionals,
possessing over 30+ years of experience in all aspects of the business. As a team, we strive for excellence
in all that we do  and share one common goal; customer satisfaction.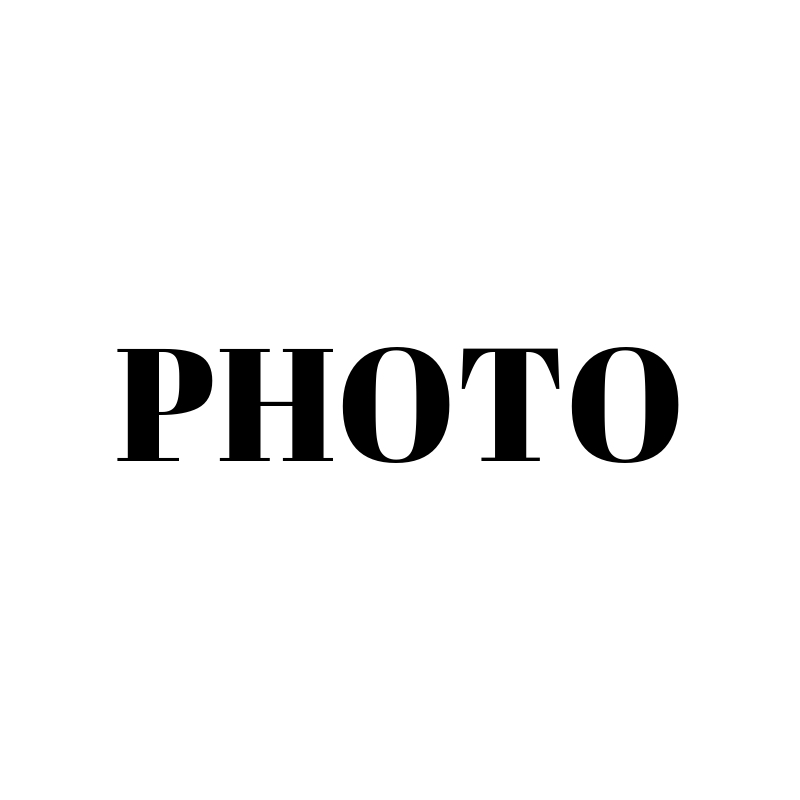 Theresa R. Lautenscheutz
Managing Member
A reliable, working business owner, Theresa has 15+ years of management experience under her belt, accompanied by exceptional organizational and people skills.
Experience in planning, developing and implementing scopes of work contingent on client needs are also where she excels. Mrs. Lautenschuetz is a creative professional with extensive project experience from concept through completion; an action oriented, working Manager with a strong ability to communicate technological applications effectively with executive, business, and non-professional audiences.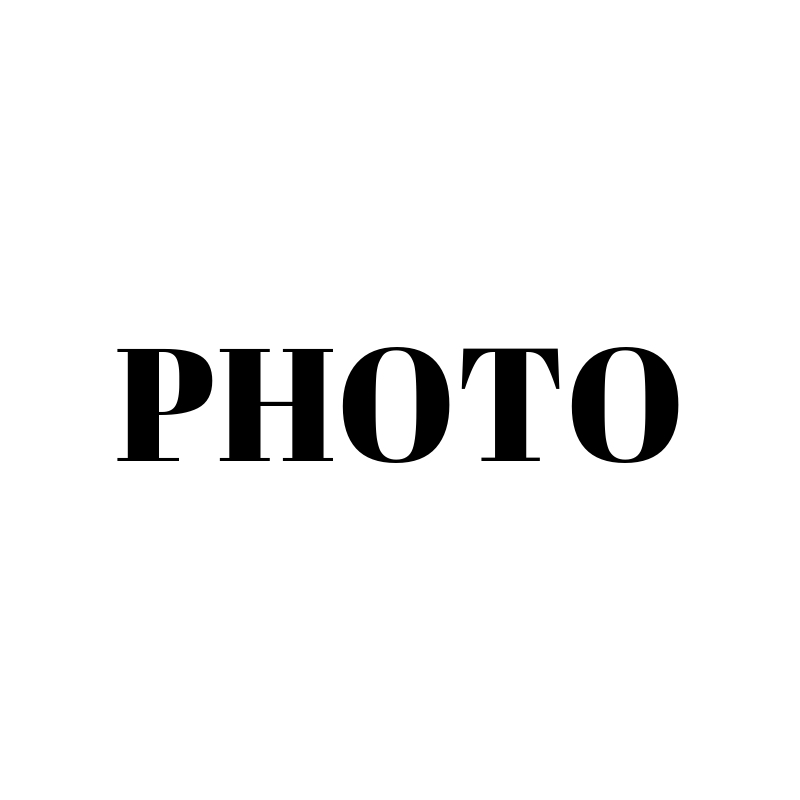 Bradley Izdik
Project Manager
Priding himself on over 20 years of successful achievement and experience in the Management and Civil and Environmental Construction fields. Having managed Emergency Response Contracts for the NYSDEC, VTDEC, in addition to several private clients in excess of several million dollars, Mr. Idzik has extensive experience working closely with government officials and oversight representatives. Additional experience includes; constructing remedial aeration ponds, earthen containment dikes, NYSDEC Boat Launch, and several industrial decommissioning, dismantling and demolition projects.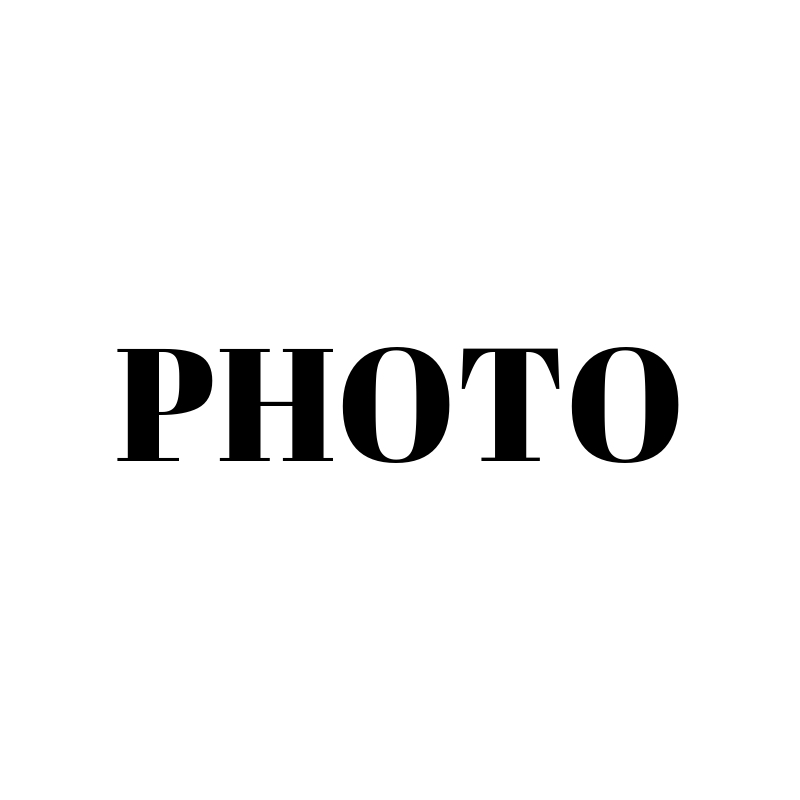 Chris Lautenschuetz
Senior Project Manager
Boasting over 30 years of experience in the piping trade; including both exceptional installation and management skills, Chris is part of 4 generations in the business. Mr. Lautenschuetz strives for excellence in production, customer service & satisfaction and is always focused on moving forward in both his professional and personal lives.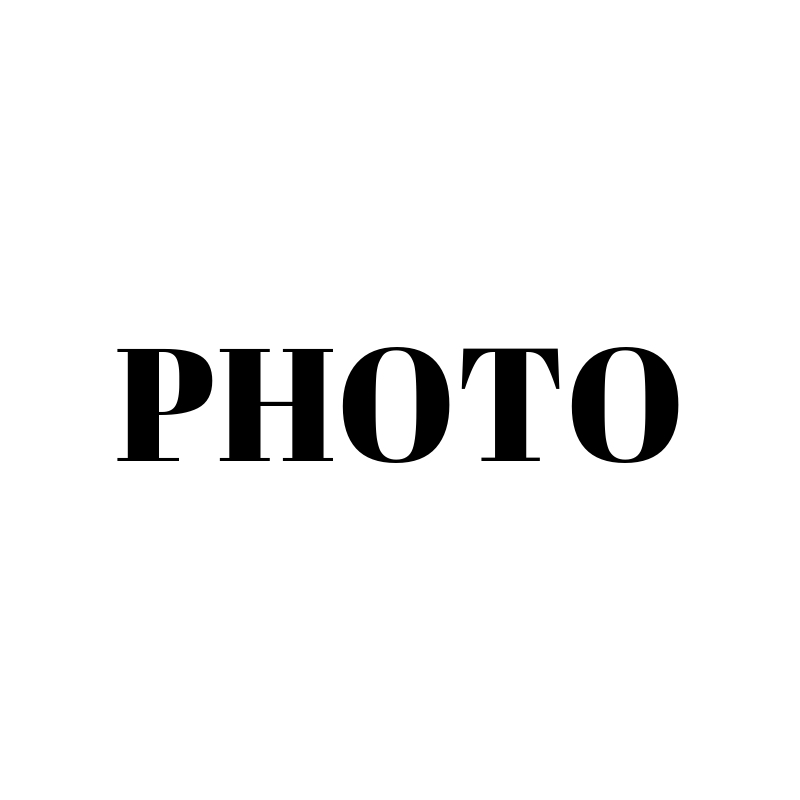 Joel Lautenschuetz
Senior Project Manager
Mr. Lautenschuetz has 25 years of experience in the piping trade, 15 years as an installer and the last 10 years on the office management side. Joel is part of 4 generations of the Lautenschuetz family in the piping trade and his career trajectory has been upward bound since his first year. Joel strives to continue moving forward in his personal and professional life.
Want to work with us or just internship?
Do you have experience in and/or aspire to excel in the piping trade?
Your future could begin at Pipeline Mechanical of Plattsburgh, LLC!