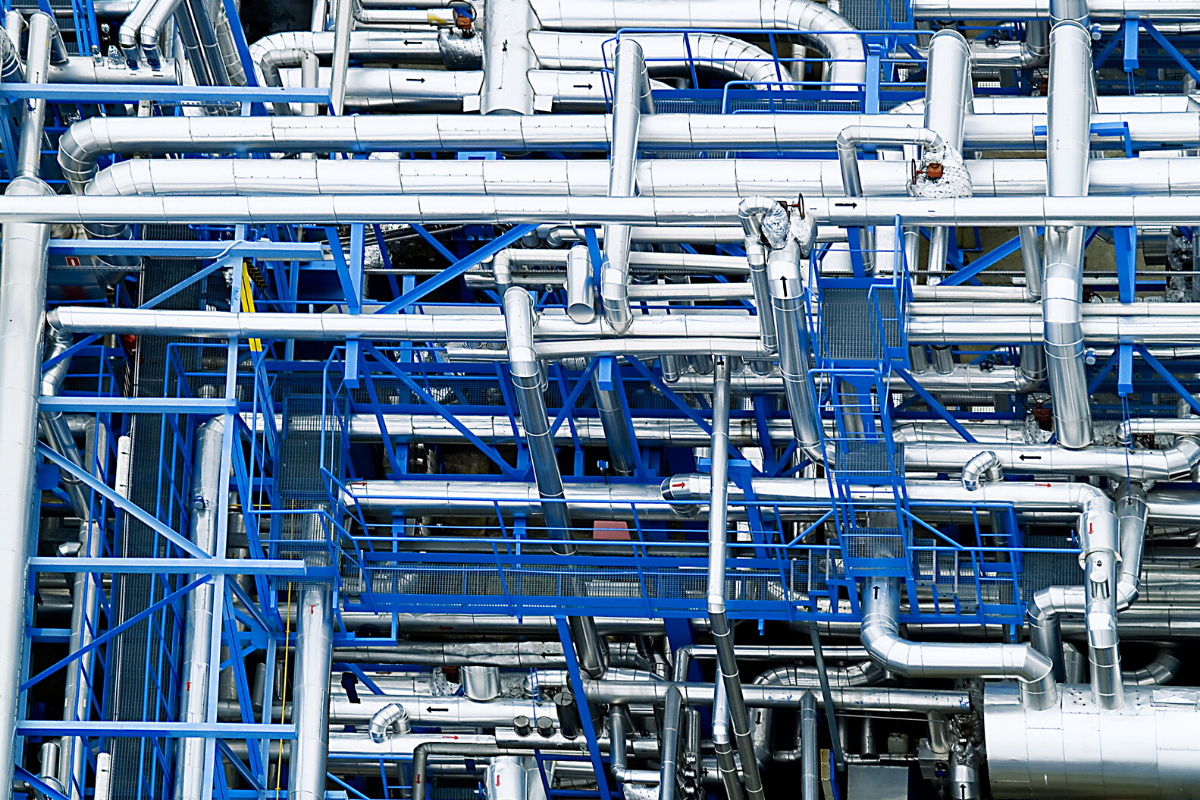 COMMERCIAL & INDUSTRIAL PROCESS PIPING
Be it water, steam, natural gas, compressed air, vacuum, specialty gases or liquids, Pipeline Mechanical of Plattsburgh, LLC has the knowledge and know-how to get your piping installed and maintained right. We understand the specifications you need, and have the resources to provide your project with whatever you need.
Welding & Installation

Erection and Rigging

Cooling Tower Piping and Construction

Boiler and Furnace Construction

Certified Oxygen & Industrial Gas Cleaning

Industrial Wastewater Treatment & Filtration

Hydraulic Piping

Pneumatic Piping

New Construction

Retrofitting

Troubleshooting

Consulting

Business Goals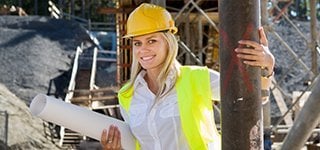 Our goal is to become a NYS recognized MWBE (Minority and Women Owned Business Enterprise)

Recent Projects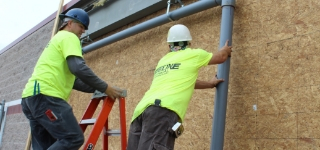 Check back often to see our team in action
on our latest job sites.

Our Team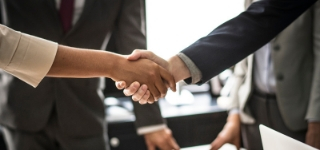 Our dedicated team has over 30 years experience in the Mechanical Contracting industry.